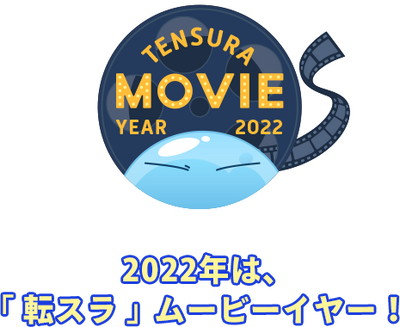 TL: 2022 is the movie year of "That Time I Got Reincarnated as a Slime"!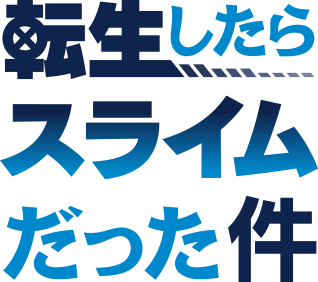 Welcome to
Tensei Shitara Slime Datta Ken Wiki!
Warning! Articles in this wiki are likely to contain spoilers from the series! Read at your own risk!
Lonely thirty-seven-year-old Satoru Mikami is stuck in a dead-end job, unhappy with his mundane life, but after dying at the hands of a robber, he awakens to a fresh start in a fantasy realm...as a slime monster! As he acclimates to his goopy new existence, his exploits with the other monsters set off a chain of events that will change his new world forever!
Milim Nava

Milim Nava (ミリム・ナーヴァ Mirimu Nāva) is one of the strongest and oldest demon lords known. She is also known as the "Destroyer" demon lord with the threat level of "Catastrophe." She is a carefree individual who just wants to do something to stave off her boredom.
That Time I Got Reincarnated as a Slime the Movie: Scarlet Bonds (

劇場版 : 転生したらスライムだった件 : 紅蓮の絆編

Gekijōban : Tensei Shitara Suraimu Datta Ken : Guren no Kizuna-hen) is a movie planned to be released in November 2022. It was first announced on September 21, 2021, after the second season's conclusion.


We have a lot of content on this wiki. With your help, we can make it even better.
Anonymous editing has been disabled for this wiki. To contribute, you must login or sign up for a free account. After that, you can get started and help out by editing typos, work on article stubs or leave feedback in comments and talk pages. You may also consider creating wanted pages.
If you need help, you can refer to the Help pages, FANDOM University or ask an admin.
Are you an experienced editor? Check out the Community Page or Special pages to see which areas of the wiki are in need of help.